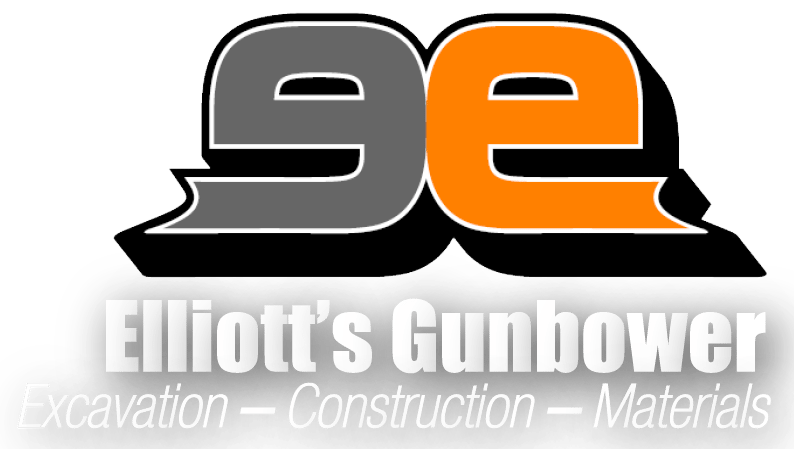 Welcome to Elliott's Gunbower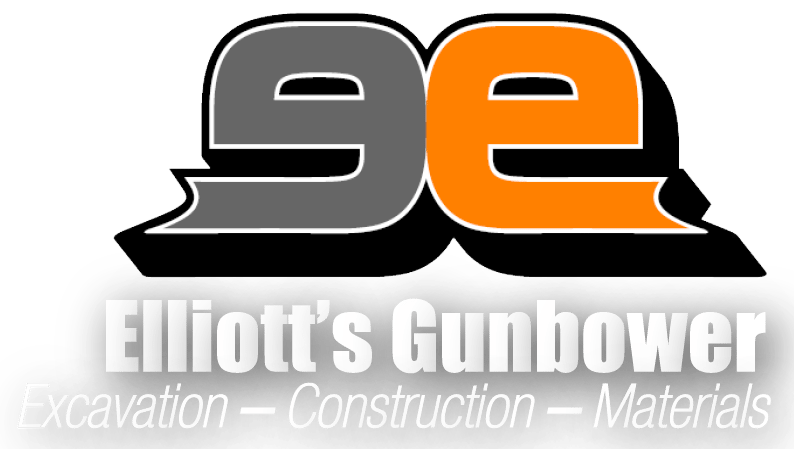 Experts in Excavation, Civil Construction and Earthmoving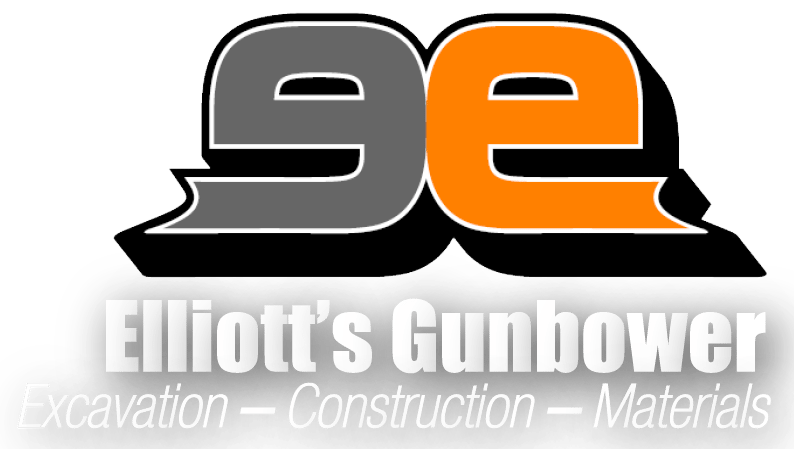 Suppliers of a wide range of manure, soils, sands and gravels
We Specialise in Earthmoving, Excavation, Civil Construction, Bulk Haulage, Materials and Contract Trommel Screening
Elliott's Excavations is a family owned business, suppling civil Constructions services and materials to north central Vic and the Riverina for over 45 years. With the many years of experience and focus on completing jobs to specification and on time we have forged our reputation as a premium supplier of services to industry. As we are local and our work is on display to the public and private clients our completed projects are always finished to the highest standards so that we and our clients can look back in the years to come with satisfaction.
We supply only the latest Equipment.
Cat 320D/E excavators with GPS/laser
Cat 12H/140M motor graders with GPS/Laser Guidance
Cat Tracked Skid steers
Cat 950H wheel loader
12m3. Tippers
Truck and Dogs
Labour Hire
Our Experience
25 years – Road, pipe and bridge Construction/maintenance.
15 years – Natural Habitat Construction works & Recovery.
30 years – Channel Construction/remodelling, Structure Installs & Maintenance
Earthmoving 50 + years
Materials Supply 50+ Years to – Piping, Bridge, Quarry & construction.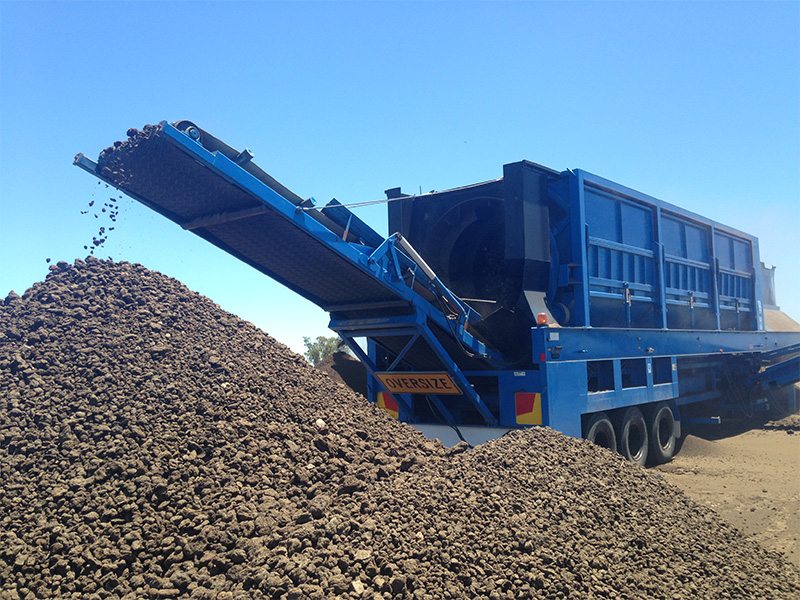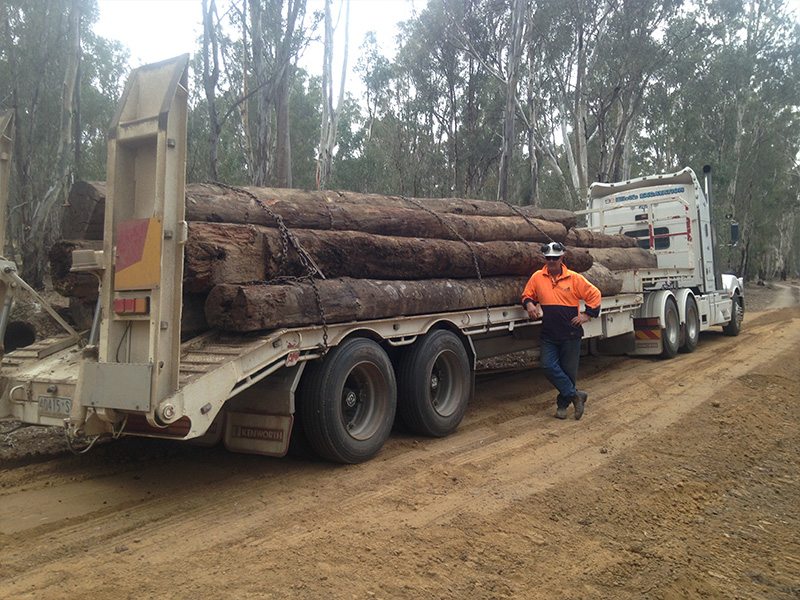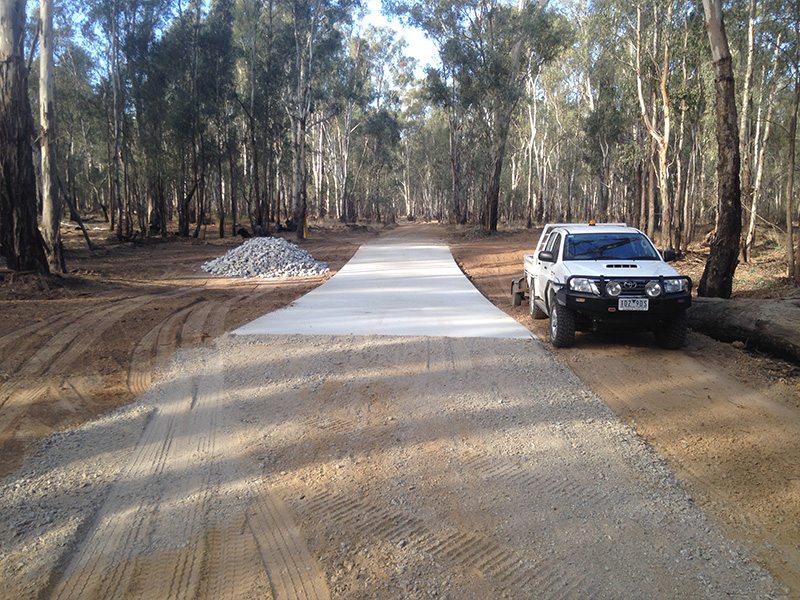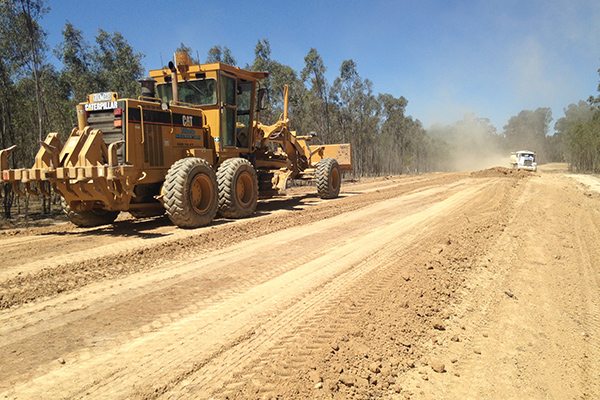 EXCAVATION, EARTHMOVING & CONSTRUCTION
Elliott's have the experience, equipment and team to expertly complete all major excavation work.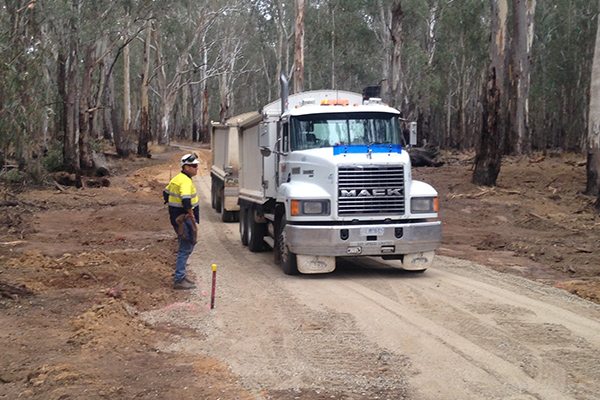 BULK HAULAGE & MATERIALS SUPPLY
Elliott's have the experience and fleet for all your haulage and offer a wide range of sand, gravel and stone qualities from road base to architectural blends.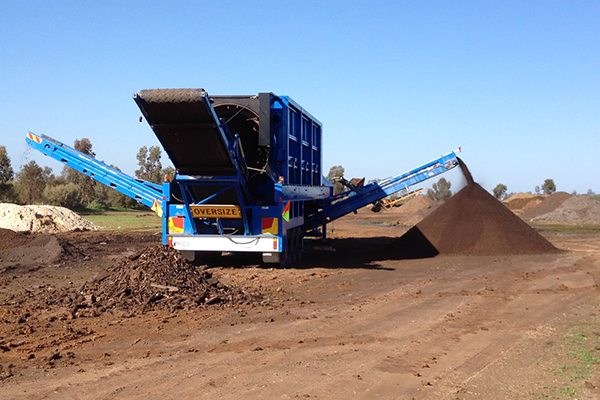 CONTRACT SCREENING
Elliott's operate a mobile Trommel Screening Plant suitable for efficient screening of manure, gravels, mulches, green organics, sand and soil.
Call us directly to discuss your special requirements
Contact Roly on  0429 316477  to discuss your excavation or material requirements.